Your fix of growth hacks, productivity boosters, work-life enablers,
and beyond!
Featured Posts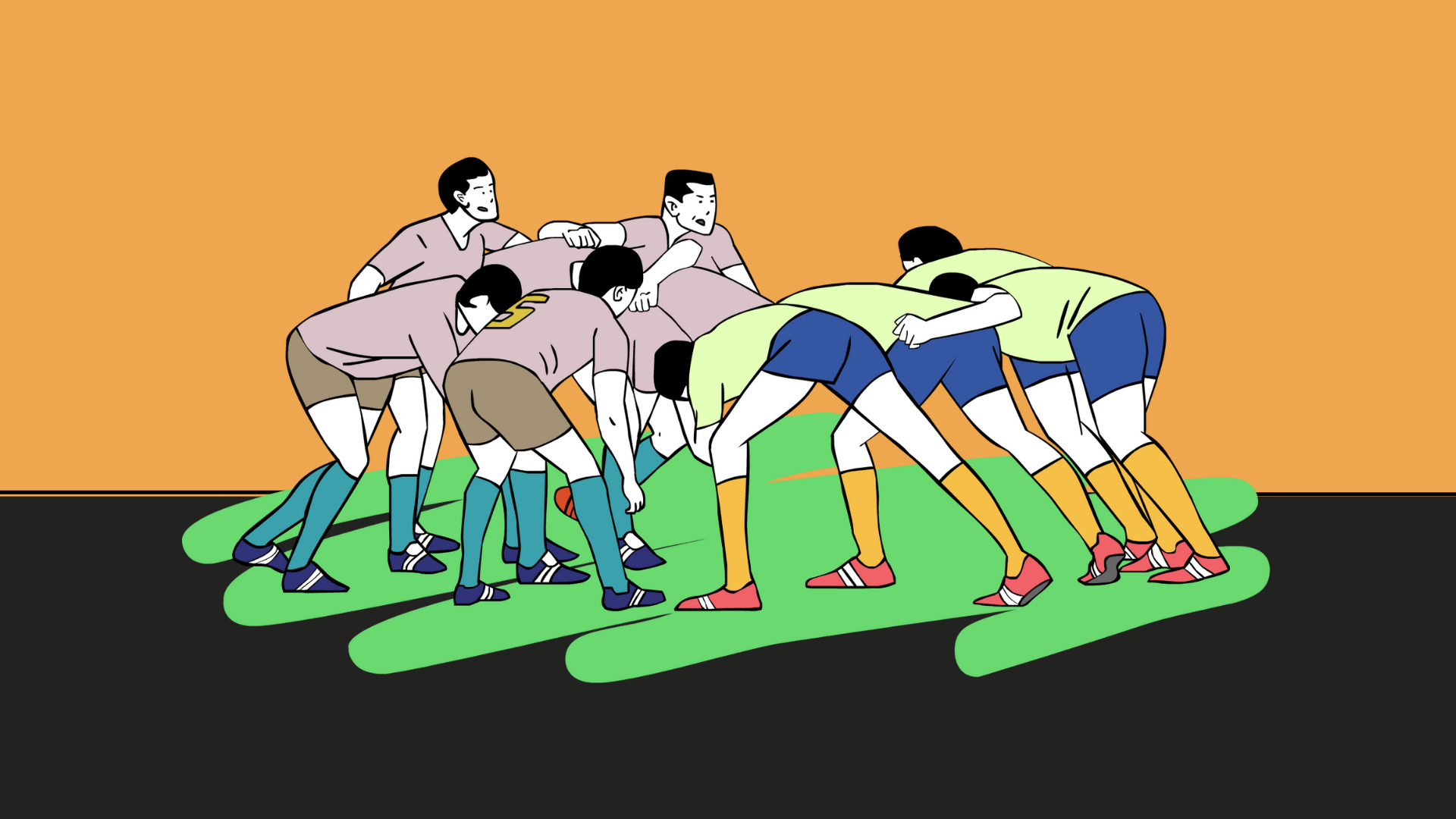 From A to Z, everything you need to know about running and sustaining Scrum Sprints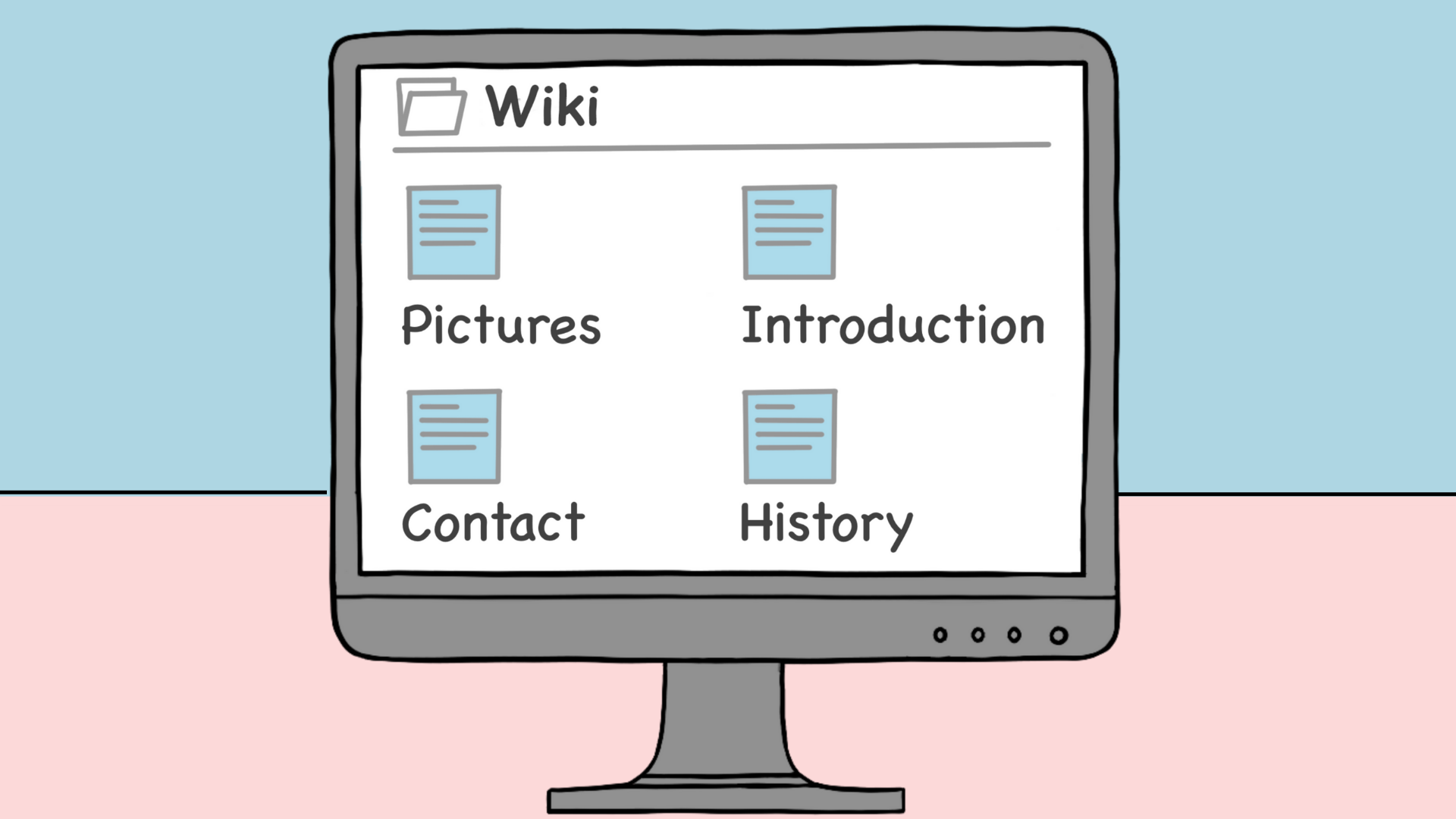 Find out how to create and manage your wikis, as well as three add-on tools that make this tool 10x more efficient on Sketchnote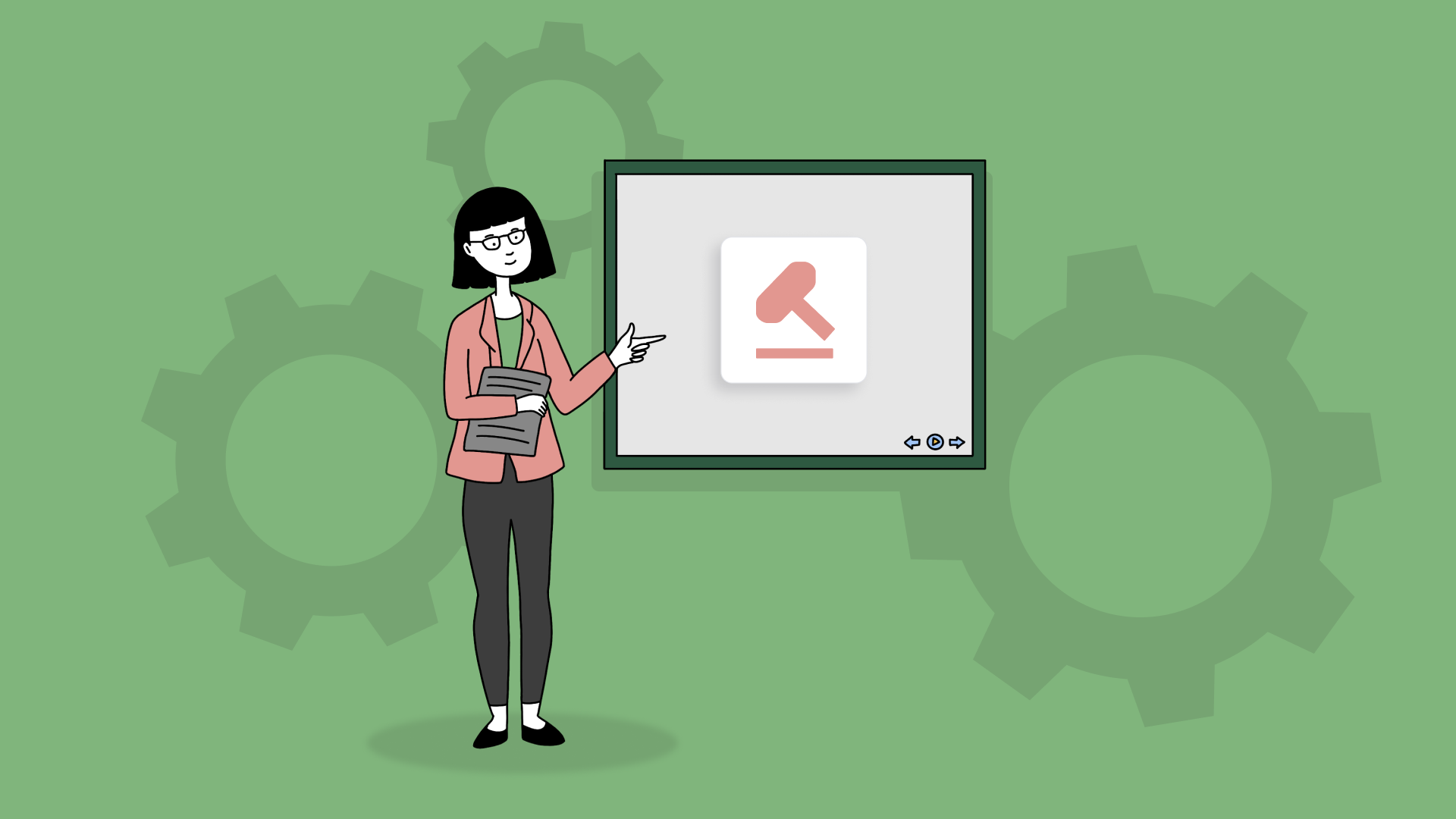 You're just about to launch your startup, and everything is in place—product-wise. But now, what legal paperwork do you need at this early stage?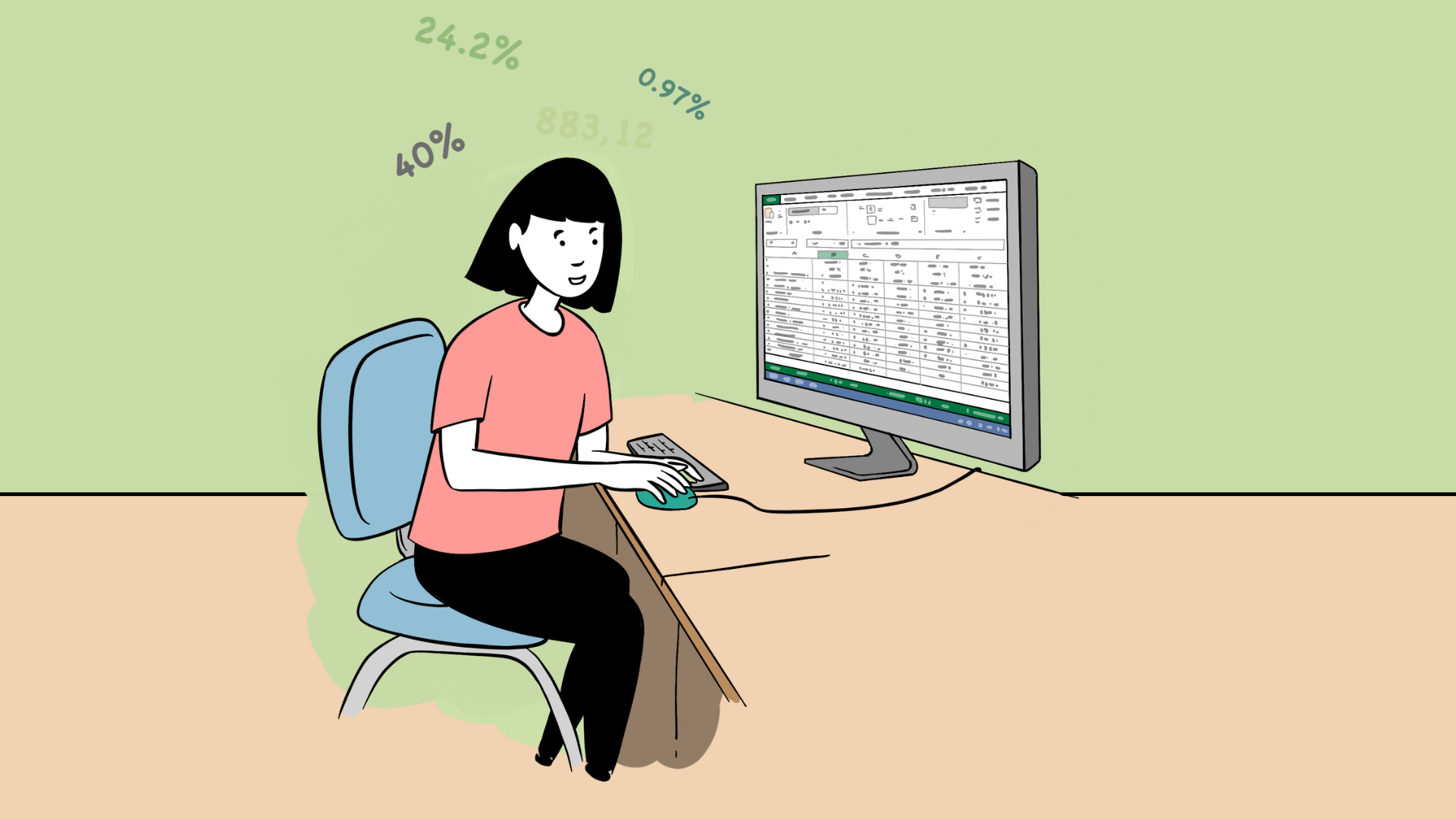 Learn about how to get started with Worksheets on Sketchnote, and three amazing features that make working on Worksheets super nifty.